Learn from SEO guru Eric Enge. Eric is a mainstay at the major search marketing conferences like SES. Suzanne has seen Eric speak numerous times and credits him as "one of the few SEOs who can translate the tech-talk into plain English and offer tips anyone with basic knowledge can implement."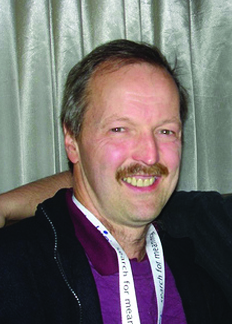 Meet Eric Enge 

Eric Enge publishes regularly in top industry resources: Search Engine Land, Search Engine Watch, and the Stone Temple blog.  Eric is also co-author of "The Art of SEO" along with Stephan Spencer, Rand Fishkin, and Jessie Stricchiola.

Eric is the CEO of Stone Temple Consulting, a 25+ person SEO firm with offices in Massachusetts and California.