Trying to get noticed by traditional and online media outlets like the Projo, the Rhode Show, or Boston.com? Don't miss this essential #NIMRI talk, not just about how to pitch media, but WHAT to pitch to get your business covered.
Following a proven step-by-step process, learn the secrets of a Pulitzer Prize-winning journalist who now regularly gets her clients noticed by top media outlets.
"It's all about relentlessly honing in on what aspect of your story is meaningful to media." – Julia Scott, @icm_pr
Giving her second #NIMRI talk, this longtime #NIMRI member will reveal a PR process THAT WORKS – and that her clients pay thousands for.
Hear and ask:
What stories are reporters and editors interested in?
Do I really need a press release?
Where do I start?
Whether you're a small business owner, graphic designer, or a marketer, this talk will be chockfull of practical and easy steps you can take to pursue media coverage.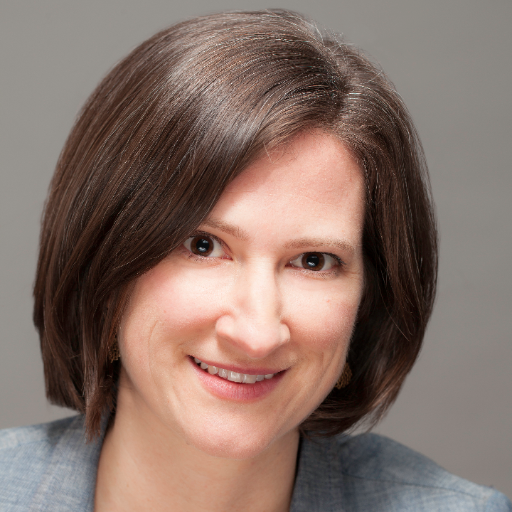 Julia Scott, founder of Integrated Communications + Marketing (ICM), is a seasoned communications and marketing expert who is passionate about success. Julia grew up in California and moved across the country three times before settling in Newport. She received her B.A. from Barnard College and her M.A. from Rutgers University.
After six years as a newspaper reporter, including a stint at the Star-Ledger where she contributed to a Pulitzer Prize, Julia started a website to help people save money. She turned herself into a national brand through persistence, dedication, and passion. Julia has been featured in the Wall Street Journal, Good Morning America, NPR, and dozens more national media outlets.
Julia now combines her passion for integrated communications and marketing with her love of solving what a business needs to experience rapid growth.
Many thanks to our venue sponsor Parlor Bar & Kitchen
Parlor Bar & Kitchen is Newport's hidden gem. It's a Broadway destination offering Modern American cuisine & refreshing cocktails in a chic vintage setting.