Whether you're in it for free stuff & trips or to build a following or engage influencers, in between amazing trips, a panel of travel bloggers shares:
How they travel for free to exotic locales like South Africa and Iceland?
Do they really make a living?
Adapt their insights to your industry:
Working with sponsors and brands
Negotiating to get better deals
Using SEO and social media to build your brand
Benefits and downsides of doing what you love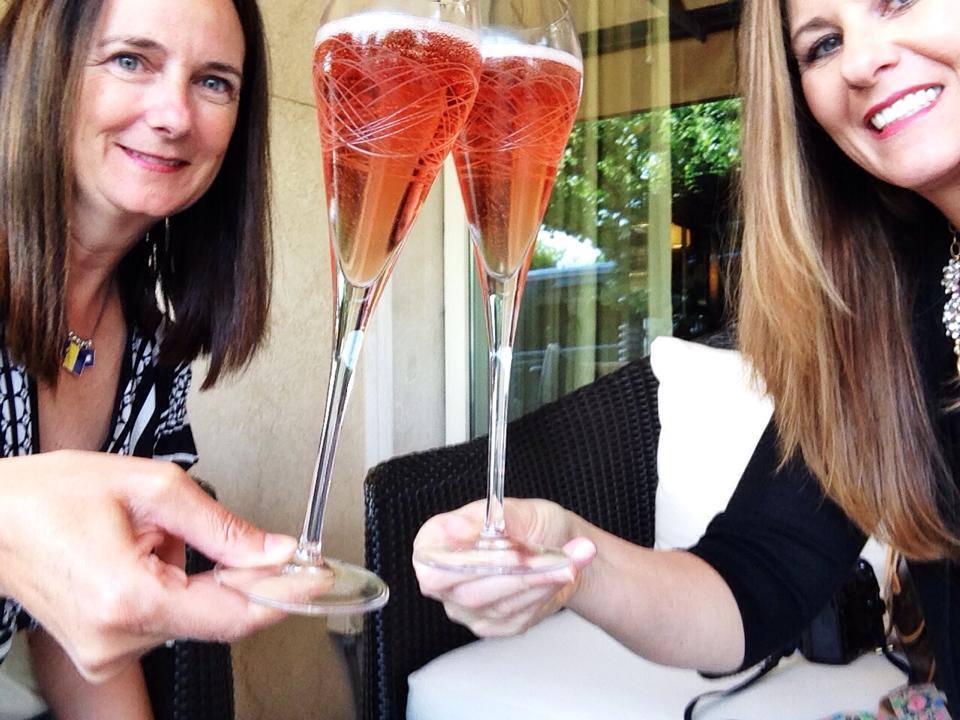 Meet Priscilla Pilon aka Weekend in Paris
Priscilla Pilon (left) in the Alps, travels the world, but is an admitted Paris addict. She is the Publisher of The Weekend In Paris as well as the Travel Editor for The Daily Basics, a contributor for Upscale Living Magazine, The Daily Meal, and Travel Squire. She is a co-founder and partner of Impressionners, social media company & she is an entertaining public speaker to boot.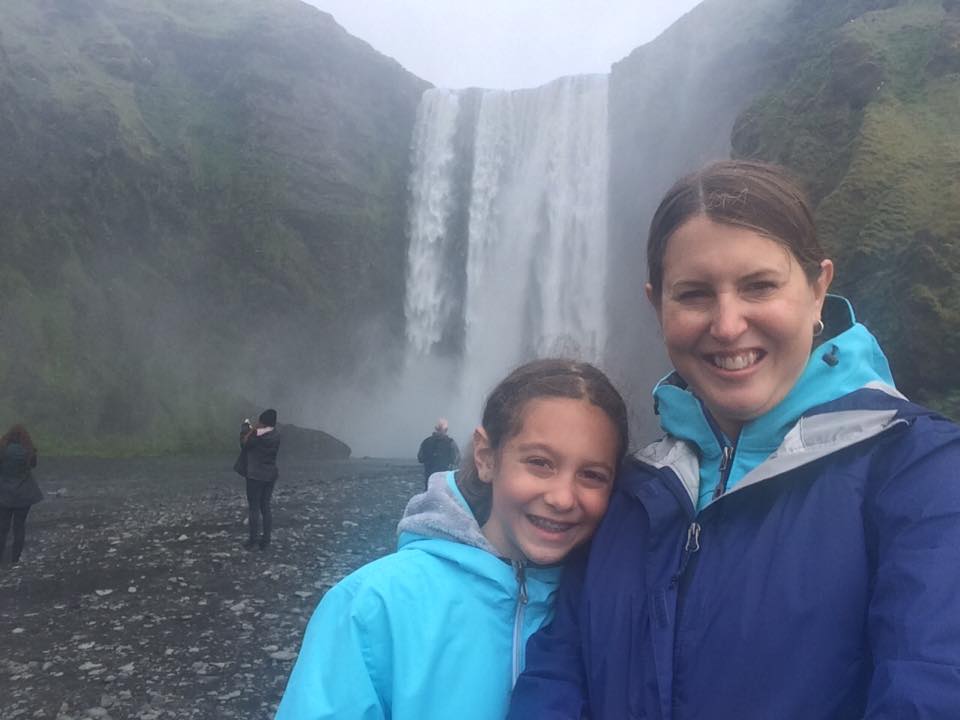 Meet Tamara Gruber of We 3 Travel
We3Travel is designed to inspire families to explore the world by providing tips, reviews, destination information and sample itineraries that make family vacation planning easier.
Since 2013, this family of three has been showing parents how, with a little planning and preparation, they can take kids anywhere — and have fun! From the cathedrals of Europe to the rainforests of Costa Rica to the battlefields of Gettysburg we are raising a global citizen, one trip at a time. We3Travel was recently named one of the Top 20 Family Travel Blogs in 2015 by Holiday Lettings (a TripAdvisor Company).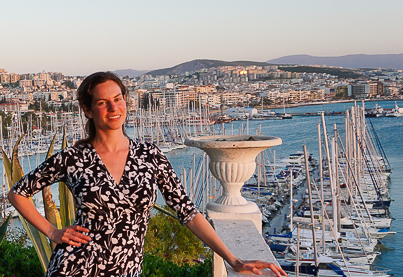 Meet Lillie Marshall of Around the World "L" 
Lillie launched Around the World "L" in 2009, which has been consistently selected for Top 100 Travel Blog rankings since. The site uses vibrant photos and engaging writing to feature a wide range of voyages, from solo budget trips to luxury family travel, now that Lillie has a young son. Lillie is also a public school teacher in Boston, and runs TeachingTraveling.com, a blog that interviews "Teacher-Travelers." Lillie has one of the largest social media followings of any teacher in the world and her travels just this past year have taken her to Turkey, Ireland and Quebec.
Many thanks to our venue sponsor Parlor Kitchen & Bar. Parlor Bar & Kitchen is Newport's hidden gem.  It's a Broadway destination offering Modern American cuisine & refreshing cocktails in a chic vintage setting.