Join Newport Interactive Marketers as narrative photographer Scott Indermaur shares how crowdfunding tools can benefit your projects.
Scott used social media, public discussions, and crowdfunding resources to promote his film, REVEALED. As a spinoff to the successful project, he set out to publish his first fine art book, which is now one of the 25 most-funded photography projects for Kickstarter.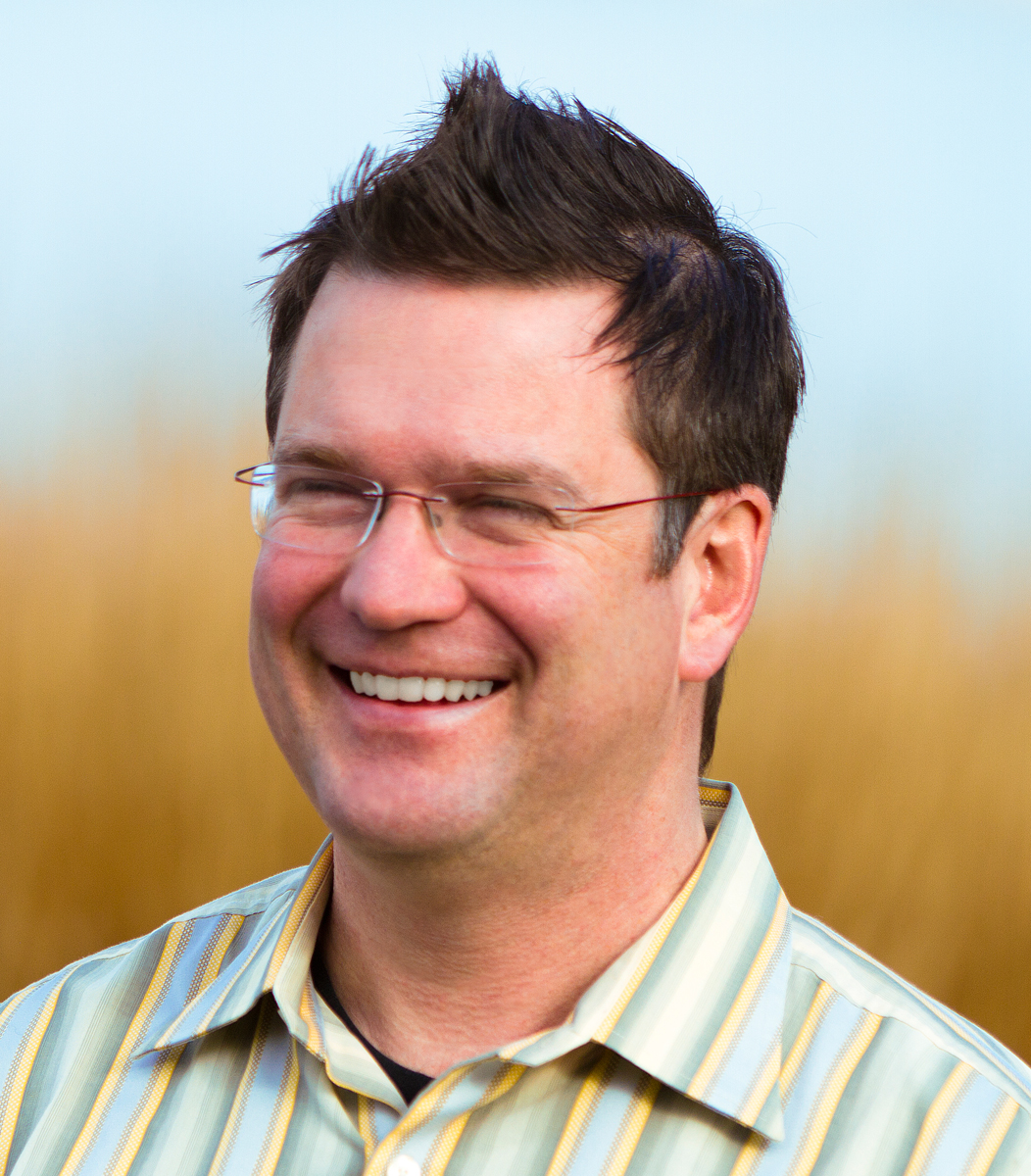 Meet Scott Indermaur
Scott Indermaur has been sharing stories for two decades through the visual language of photography. His assignments have taken him from the smallest rural communities to the world's most urban environments. His REVEALED project has been showcased in many venues, including the Newport Art Museum.