Feeling behind on the latest SEO ranking factors? Overwhelmed by all the SEO news, algorithm changes, or blog posts claiming the 'newest strategies'? Join us for our next in-person networking and learning event on Thursday, May 25, 6-9 PM at Parlor Bar and Kicthen in Newport. Networking will begin at 6, and our guest speaker Dan Shure will begin at 7. This event is free and open to the public, but spots fill up quick!
This session will cut through all the noise and get right to the top seven things you need to focus on for SEO success.
You'll learn about:
The biggest myths to ignore in SEO today.
How SEO fits into your overall digital marketing plan.
The most critical technical issues to focus on (how to find and fix them).
How to find 'keyword gaps' for huge marketing oppurtunities (one client of Shure's is getting 2,000+ high quality visits a month from one piece of content, with no link building.)
The hugely important metric of SEO success no one is talking about (and how to leveerage it).
How to really measure and attribute SEO success in Google Analytics (including whether your content is 'working').
The top three factors for local SEO success.
You'll leave feeling more empowered and inspired to make immediate changes to your website for SEO success. We'll provide you with the right tools, strategies, and checklist of to-dos to make that happen in 2017 and beyond!
Meet our expert speaker!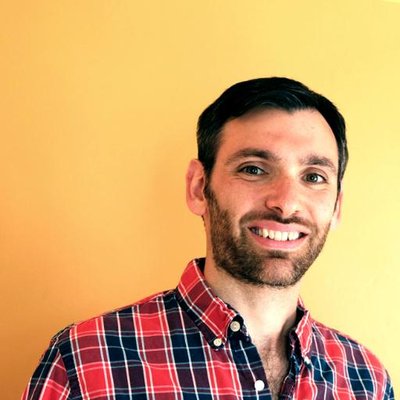 Dan Shure is the owner of Evolving SEO and host of Experts On The Wire Podcast.
At Evolving SEO, he has helped companies large and small grow their traffic and solve challenging SEO problems. He is also a Moz Associate, and recently taught a 10 hour SEO course for the Conversaion XL Institute.
As a podcast host, Dan has interviewed over 60 marketing experts and influencers like Rand Fishkin (Moz), Jon Mueller (Google), and Pamela Wilson (Copy Blogger). 'Experts' is known for in-depth research, digging deep into uncommon questions, and generating compelling discussions.