Instagram = opportunity for your brand, whether you're a shop or a B2B. Find out how to make Instagram pay off from the leading #InstagramExpert who just spoke at Social Media Marketing World in San Diego.  And she's coming to teach you, here in Newport, for FREE.
Google and Facebook also value visual storytelling, but Instagram is now the fastest-growing social media platform. Now is the time to make Instagram work for your brand or businesses.
Don't miss this unique opportunity to learn
How to make Instagram a part of your comprehensive social media marketing plan
How to get started on Instagram and have a strategy to support you
How to generate leads and foster a community for business growth
Plus, see what you can do that's worked for small businesses and big brands to gain maximum exposure on Instagram and beyond.
Meet The #InstagramExpert Sue B. Zimmerman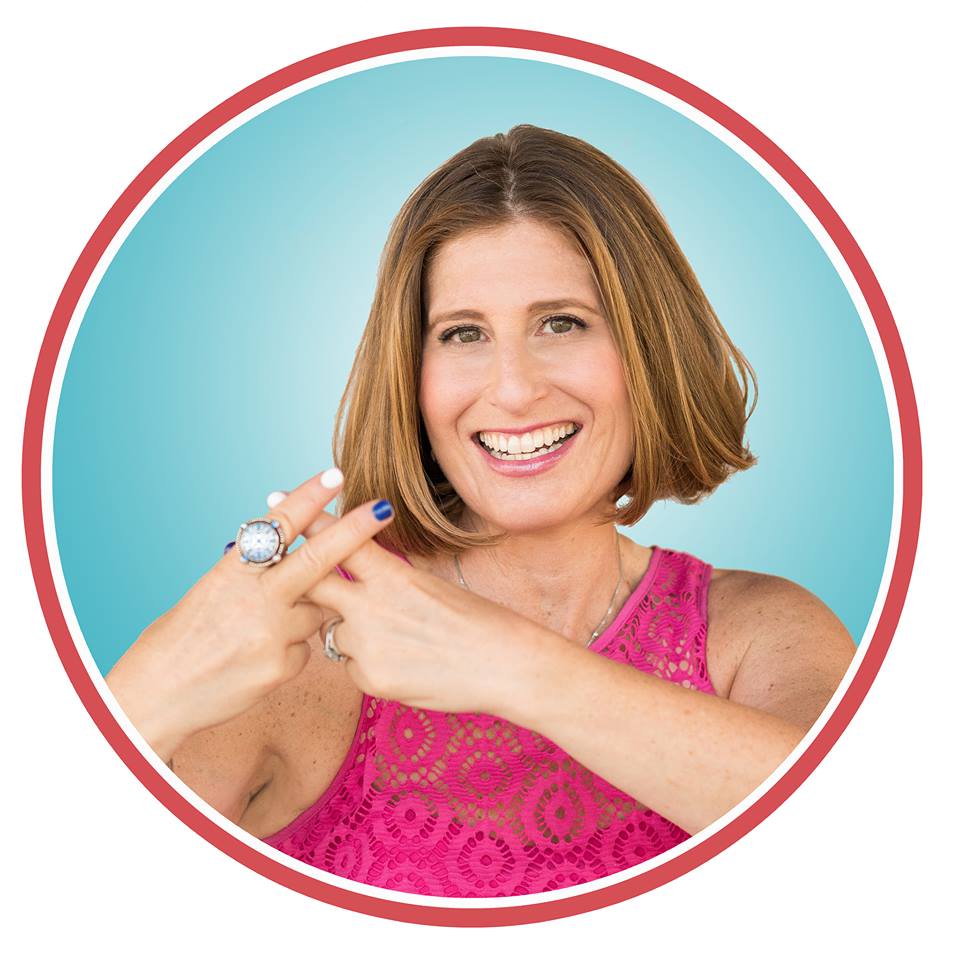 Sue B. Zimmerman is the #instagramexpert, founder of Insta-Results (the world's first comprehensive online Instagram course) and author of the #1 e-book Instagram Basics for Your Business. She's a popular CreativeLive instructor, powerful speaker on prominent stages like #SMMW15, and highly sought-after business coach. She's passionate about teaching entrepreneurs, business execs, and marketing professionals how to easily leverage the power of Instagram to get tangible business results. A serial entrepreneur, Sue B. has started more than 18 businesses, including her own boutique SueB Do, Boxer Rebellion, and Sue B. Zimmerman Enterprise. With her extensive knowledge in social media and 30+ years of business experience, it's Sue B.'s mission to teach, mentor, and empower others to be highly successful entrepreneurs.
Many thanks to our venue sponsor 41 North