Do you want to increase your effectiveness under pressure?
Enhance your creativity?
Or maximize human capital?

 
Join Newport Interactive Marketers September 21st, from 6-9 P.M and learn the 6 components of Emotional Intelligence (EI).
Managing your emotions can become your greatest source of energy, motivation, connection, and influence. Spots fill up quickly, so be sure to pre-register and share with friends and colleagues via bit.ly/NIMevents.
Now, more than ever, leaders, organizations, "marketers" and individuals need an understanding and application of Emotional Intelligence (EI). To succeed in today's chaotic and changing world, you have to understand yourself and how you interact with others.
Organizations that focus on Emotional Intelligence skills nurture people, engage their minds and hearts, and attain and sustain a path of excellence, and profitability for all stakeholders. Only then will  organizations be able to truly align their core values with culture to achieve strategic results.
Seizing the Power of Your Emotional Intelligence will enable you to:
Make wise decisions
Influence others
Transform the work environment
Achieve your personal and professional goals
Enhance interpersonal skills
Manage conflict
Meet our Emotional Intelligence Expert, Christine Mockler Casper!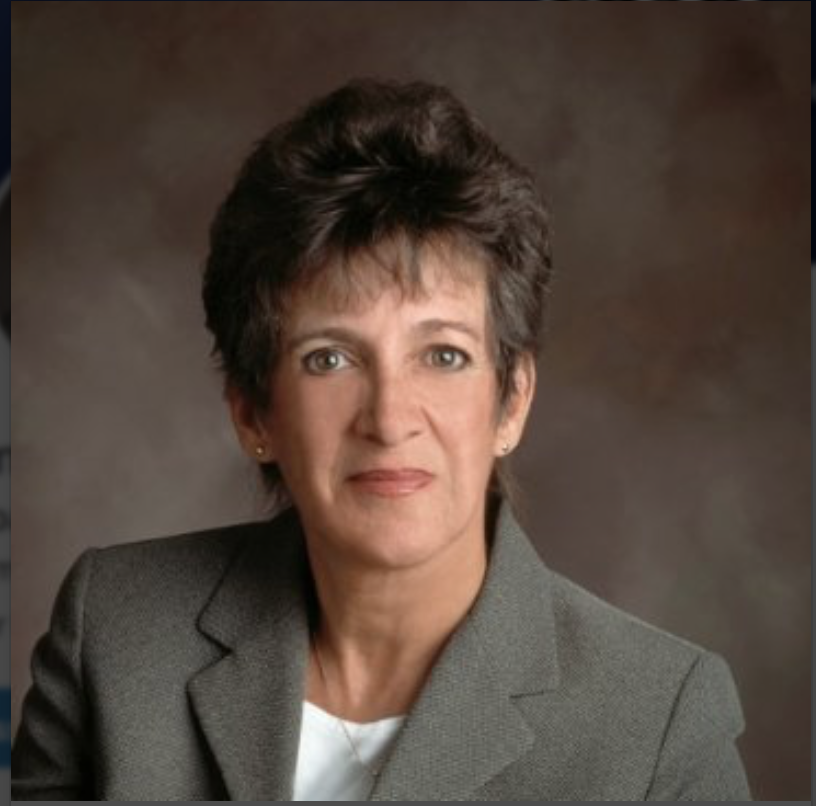 Christine Casper received her MBA from Northeastern University and a Certification in Emotional Intelligence. Author of award-winning book, From Now on With Passion — A Guide to Emotional Intelligence, her most recent book is Breaking Corporate Silence — How High-Influence Leaders Create Cultures of Voice.
Christine is the founder of Communication, Motivation & Management, and is a Keynote, Executive Coach, and Trainer. In the past she has held an executive position supporting the Sales Force at Honeywell. She currently works with executives, leaders, and individual contributors to challenge, inspire, and develop their professional and personal performance to maximize business results. Her firm has provided consulting, coaching, design, and training programs for more than 450 leading corporationsand 500,000 individuals.
Please join Newport Interactive Marketer's September 21st, from 6-9 PM, and come to understand the real impact of Emotional Intelligence on marketing organizations.
Networking begins at 6 pm, followed by our speaker at 7 pm
Street and Valet parking available
Web marketing specialists welcome traditional marketers, small businesses, and beyond for quality education and great networking … right here in Newport!
Newport Interactive Marketers is
 sponsored by Angles & Insights & Designated Editor.